Reports System (Business Intelligence)
A system that provides reports to Government units on integrated financial system and human resources system. It also provides reports to contractors on the status of due payments through beneficiary code.
Login

Beneficiary Code System
An online service enables all Government contractors such as individuals, enterprises, and companies to obtain a reference number through which their payments due for providing services or works to the Government units shall be transferred.
Login


Average Oil Price
55
(US$)
Average of Daily Oil Production
1175
(Thousand bbl)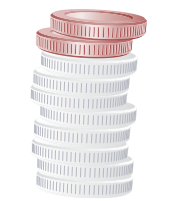 (RO Million)
Fiscal Performance
Until end of JANUARY 2023

Average Oil Price
91
(US$)
Average of Daily Oil Production
1063
(Thousand bbl)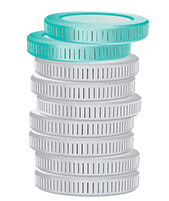 (RO Million)
Until end of February 2023

Average Oil Price
86
(US$)
Average of Daily Oil Production
1064
(Thousand bbl)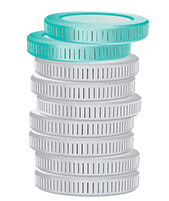 (RO Million)
Until end of March 2023

Average Oil Price
85
(US$)
Average of Daily Oil Production
1063
(Thousand bbl)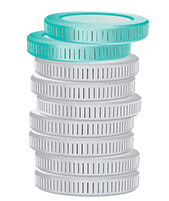 (RO Million)
Until end of April 2023

Average Oil Price
85
(US$)
Average of Daily Oil Production
1063
(Thousand bbl)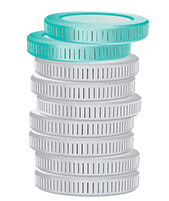 (RO Million)
Until end of May 2023

Average Oil Price
84
(US$)
Average of Daily Oil Production
1064
(Thousand bbl)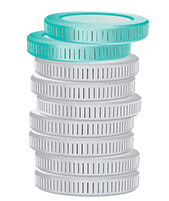 (RO Million)
Until end of June 2023

Average Oil Price
84
(US$)
Average of Daily Oil Production
1064
(Thousand bbl)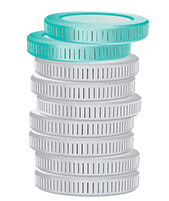 (RO Million)
Until end of July 2023

Average Oil Price
83
(US$)
Average of Daily Oil Production
1061
(Thousand bbl)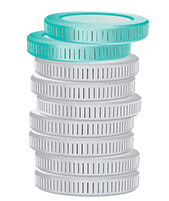 (RO Million)
Until end of August 2023

Average Oil Price
83
(US$)
Average of Daily Oil Production
1058
(Thousand bbl)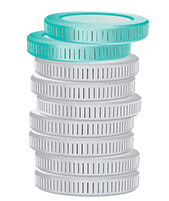 (RO Million)
Until end of September 2023

Average Oil Price
82
(US$)
Average of Daily Oil Production
1056
(Thousand bbl)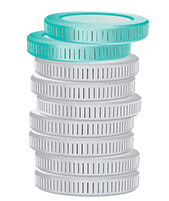 (RO Million)
Until end of October 2022

Average Oil Price
95
(US$)
Average of Daily Oil Production
1056
(Thousand bbl)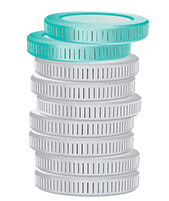 (RO Million)
Recent Reports & Publications
Ministry Initiatives & Projects